Old stuff.
One-offs.
One kind of weird thing.
One with an F-word.
Domino's

Veganuary

Illustrator: Sam Hawkins
Animator: Rich Hayes
WalKers X Comic Relief

The F-word

Virgin Games
#CarParkPoker

We invented a game.
In a world first, an ordinary carpark became the world's biggest game of poker.
LinkedIn
International Womens Day
Illustrator: Natalia Agatte
Director: Jessica Ayles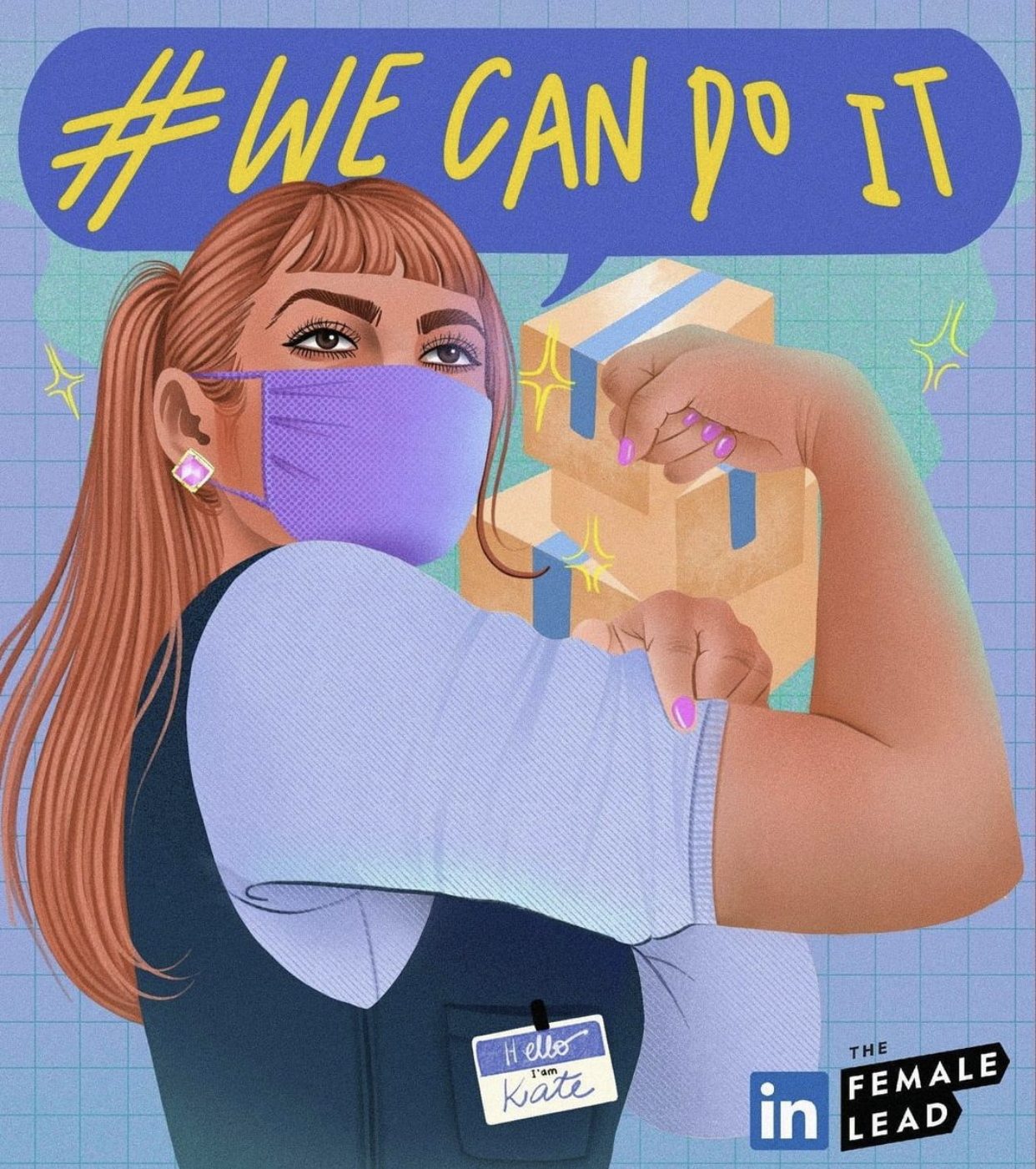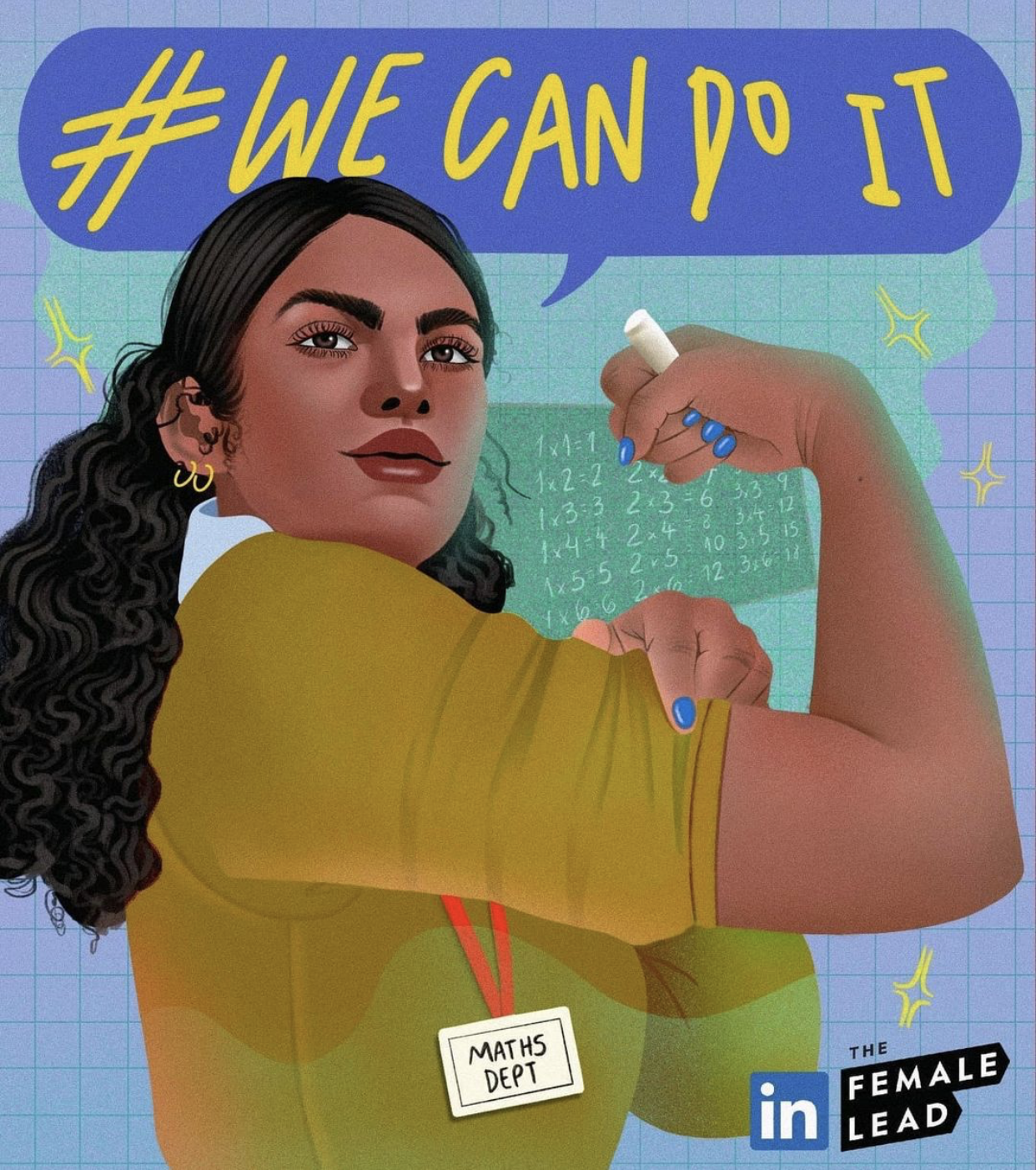 Cadbury Oreo

Seriously, you have to try it.