Old stuff.
One-offs.
One kind of weird thing.
One with an F-word.
In Japanese folklore Yōkai are spirits that
inhabit everything, from mountains to elevator doors.
To launch Domino's new vegan range, we gave each product its own Yōkai. Its own vegan spirit character.
Illustrator: Sam Hawkins
Animator: Rich Hayes
Continuing Walkers & Comic Relief's partnership to raise funds for mental health causes, we dethroned the incumbent terrible F-Word with a much worse one...
'Fine.'
On World Mental Health Day we launched nationwide in press, with supporting content starring mental health campaigner Ruby Wax.
LinkedIn
TikTok Launch - #WorkThisWay

They said it couldn't be done, but we launched LinkedIn on TikTok. That's right, platform-ception.

It blew up, with an insane 3.8 billion hashtag views.
(That's like half the people in the world?!)

Then TikTokers started making parodies of it - here's one of my favourites alongside the original challenge.



Role: Creative
Content Creative: Geneva Stanton
TikTok Specialist: Eleanor Weizer

Virgin Games
#CarParkPoker

We invented a game.
In a world first, an ordinary carpark became the world's biggest game of poker.
LinkedIn
International Womens Day
Women have been twice as likely to lose
their jobs during the pandemic than men.
We repurposed Rosie the Riverter's iconic
wartime slogan 'We Can Do It' for a global
campaign on LinkedIn, reimagining her as a
member of the modern workforce.
Women shared messages of support and
encouragement with one another using our
hashtag.
Illustrator: Natalia Agatte
Director: Jessica Ayles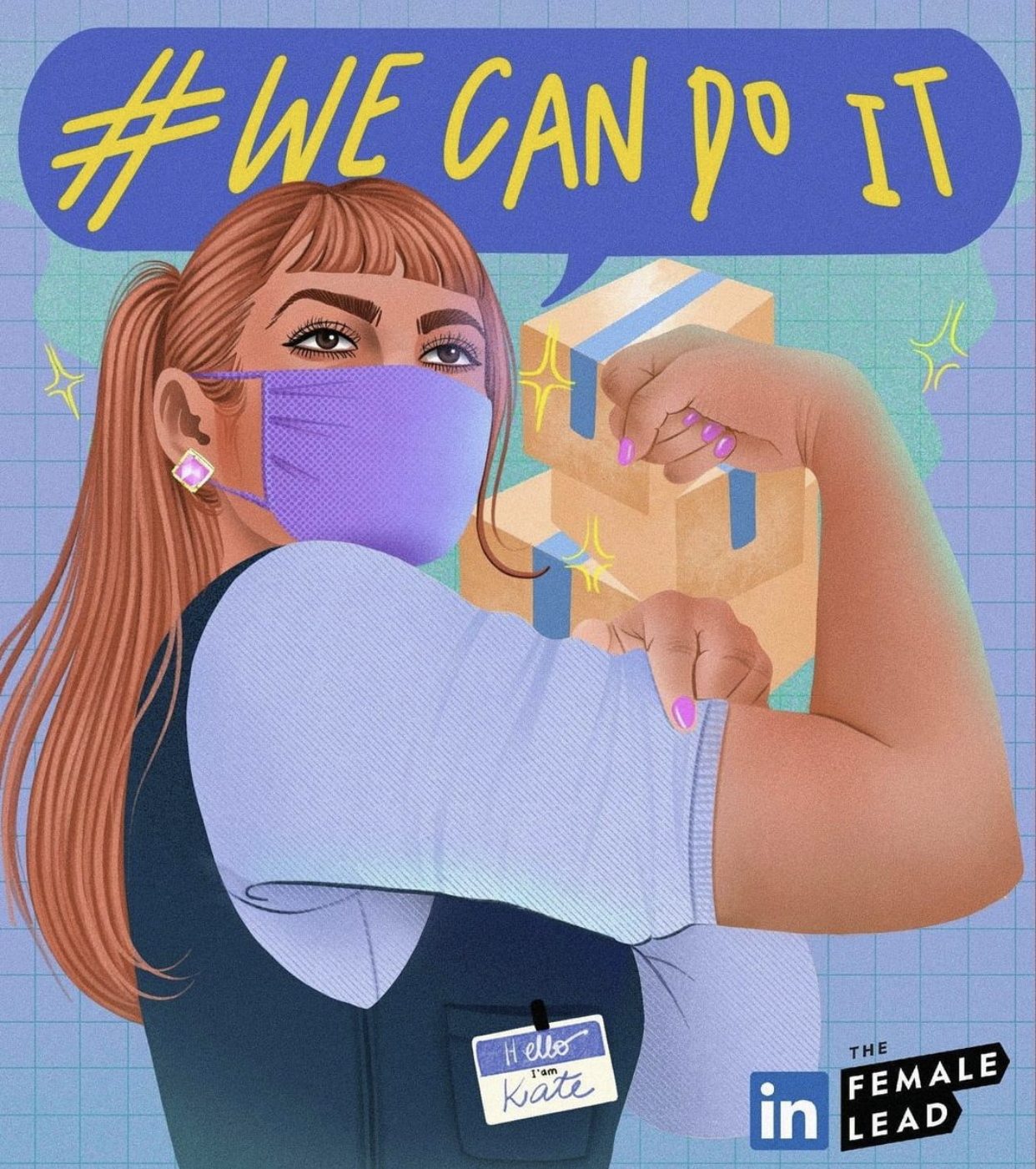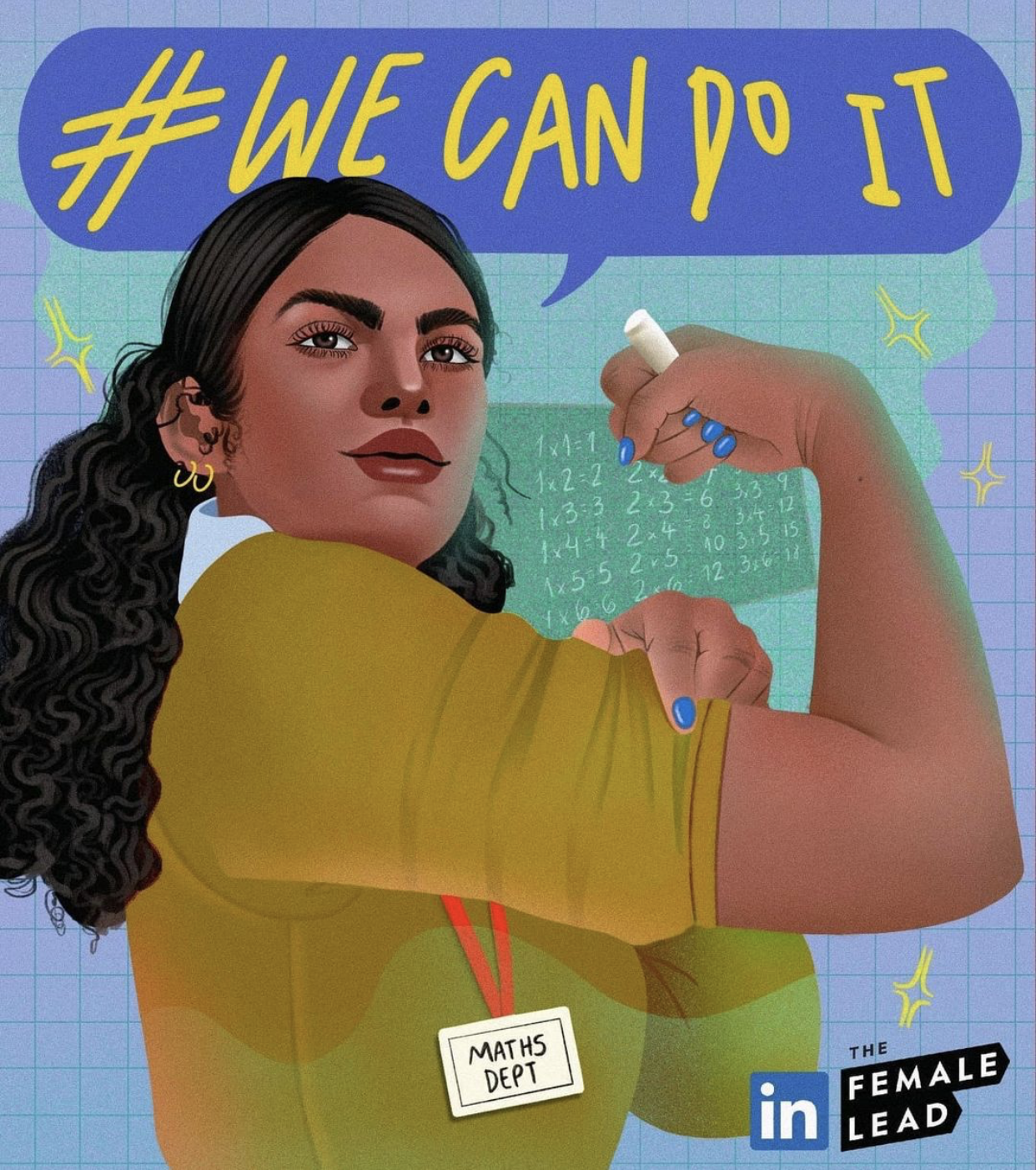 We challenged viral hitmaker Arron Crascall
to share 50,000 new Cadbury Oreo bars in
just four weeks.
It was a fully integrated onslaught of
chocolate giving, spanning all Arron's
social channels, DOOH tracking his
whereabouts through the country and
live pop-ups.
With 12.4 million organic views, it was
Cadbury's best ever performing social
campaign, winning us a
Campaign New Thinking award.